Intro
This game was created in Java with the Swing library for GUI by a group consisting of me and three others: Michael Schrandt, Jeff Butler, Sijie Xia, and Aleksandr Melnikov. The purpose of creating the game was to implement design patterns and practice good OO techniques. Towards the end, the code got a little... meh, but we definitely learned a lot along the way. Don't take the game too seriously, enjoy the randomness (whether it's with you or against you), and have fun
Overview
The Caveman Prophecies is a dungeon crawler featuring a series of randomly generated maps littered with items and monsters. Touching an enemy during your travels will trigger a battle between your party and a monster party.
Objective
Navigate to the bottom floor of the dungeon by going down ladders to acquire the sacred meteor shard. You must then make your way back to the surface while staying alive.
The Battle System
You must select one of your party members (displayed on the left) and one monster (displayed on the right). Once two participants are selected, you may perform a regular or a special attack (by toggling the "Special Attack" button and clicking "Attack"). Be aware, if your attack does not finish off the enemy, it will respond with a regular or special attack against you! Once all monsters are defeated, the battle is won, and you return to the map. If your entire party is defeated on the other hand, the game is over.
Tips
-Items provide a permanent stat bonus just by picking them up.
-Special Attacks are chosen at random at the beginning of the game. You must discover their effects through trial and error.
-Your party is fully healed after each battle.
-Enemy encounters can be dangerous! Try avoiding them when possible.
Procedural Elements
Maps
Random Elements
Character creation (name, stats, picture, special attack)
Treasure (random item is selected)
The jar
http://ubuntuone.com/0Jhfpn6xnjVFZxtiL64ZhR
Screenshots
The beautiful title screen, courtesy of Aleksandr Melnikov.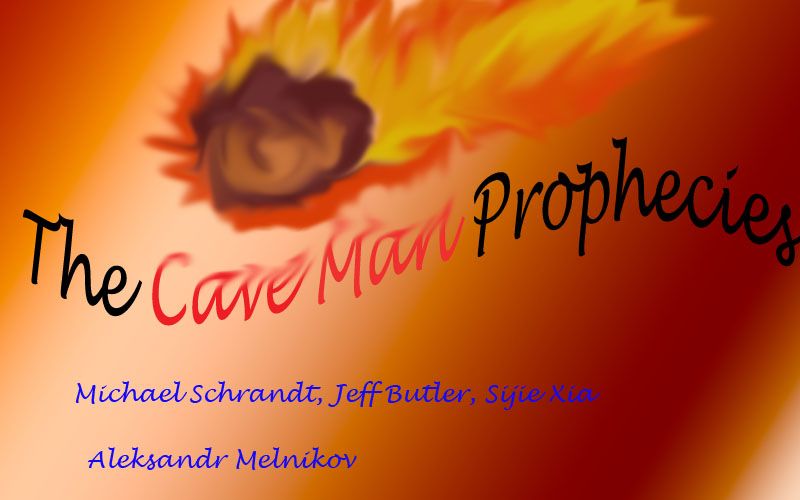 The overworld (my part).
The battle. (Jeff's GUI, Sijie's characters and special attacks, Aleksandr's battle logic).